Image Credit-Baby Boomster
I have a few dresses I love to wear around the house because they keep me cool and breezy. I call them my shmattes, which is the Yiddish word for rags, and I wear them until they fall apart. We often think of a schmatte as something our grandmother wore but these days women over 60 are nothing like our grandmothers. We can be sexy, business-like, or casual but don't have to be confined to pants that confine us.
The dresses below are designed to look sharp but also cover up flaws that most of us have as we age. We may have saggy arms, a protruding belly, or wrinkly knees. They aren't granny dresses, which can be attractive as well but rather cool and sharp warm-weather dresses you can enjoy and be comfortable in.
No matter if you are curvy or slim, they will all look flattering.
Athleta Urbanite in Black, Quartz Pink, Vineyard Green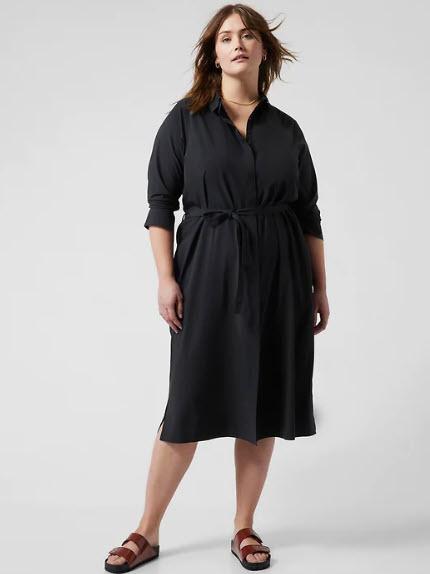 Athleta Urbanite textured in Abalone Grey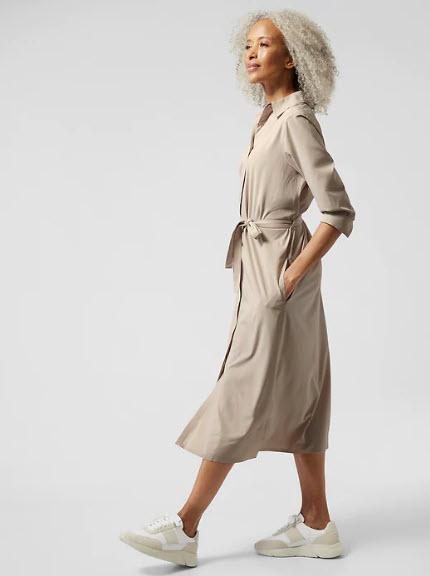 LaCausa Tate Dress – in Black, Rust, or Eucalyptus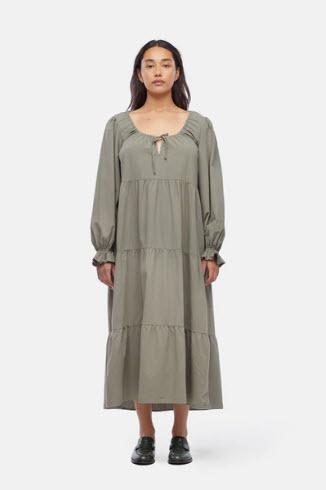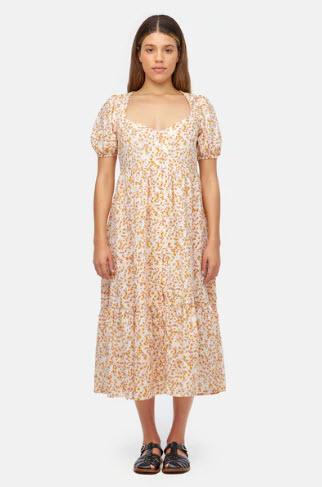 Land's End Cotton Poplin Split Neck Dress inIndigo Chambray, Forest Moss Mini Floral, White/Pink Striped Palm, White Burst Tye Dye
Land's End Cotton Poplin Split Neck Dress

Land's End Women's Cotton Modal Jersey Button Front Dress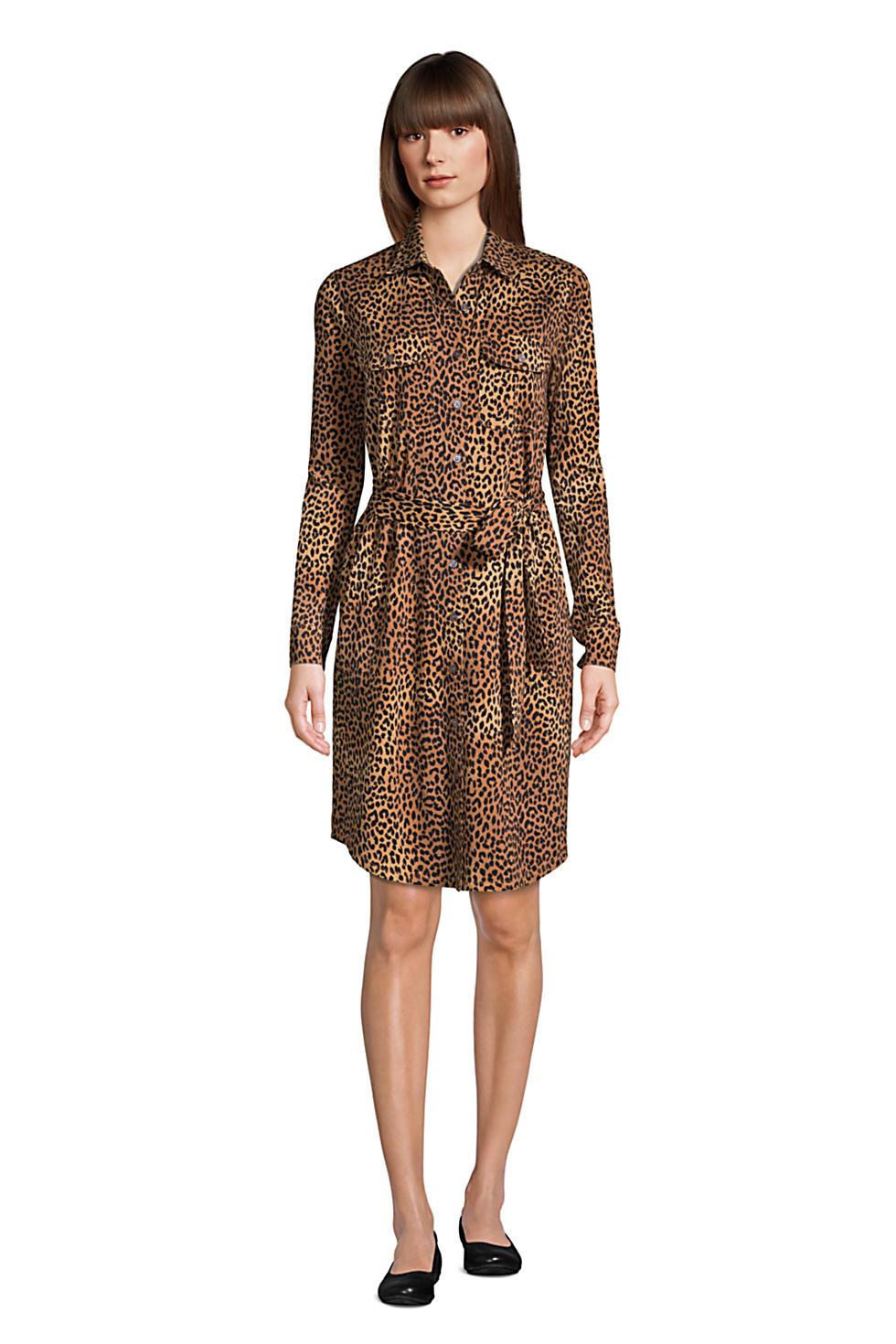 Lilysilk Pinstriped Freesia Shirt Dress in Brown or Navy Pinstripe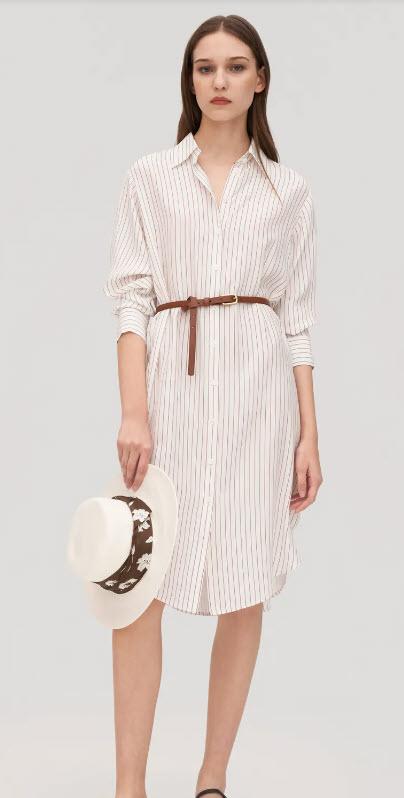 Vicky and Lucas 3/4 Sleeve Ruffle Hem Denim Maxi Dress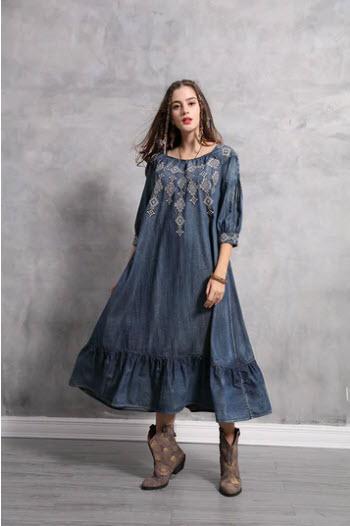 Leota Francesca Dress in Jasmine Border – Curve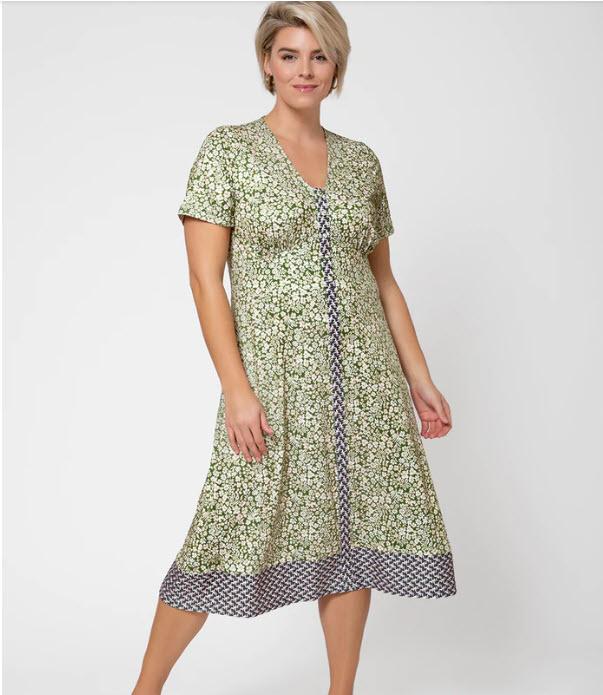 Leota Zoe Dress in Confetti Floral -Curve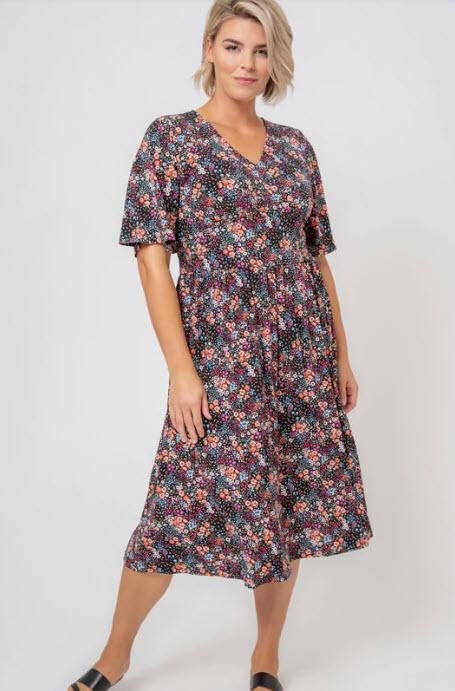 Link Credit-https://babyboomster.com/house-dresses-for-older-women/